The more you shop, the more rewards you earn
---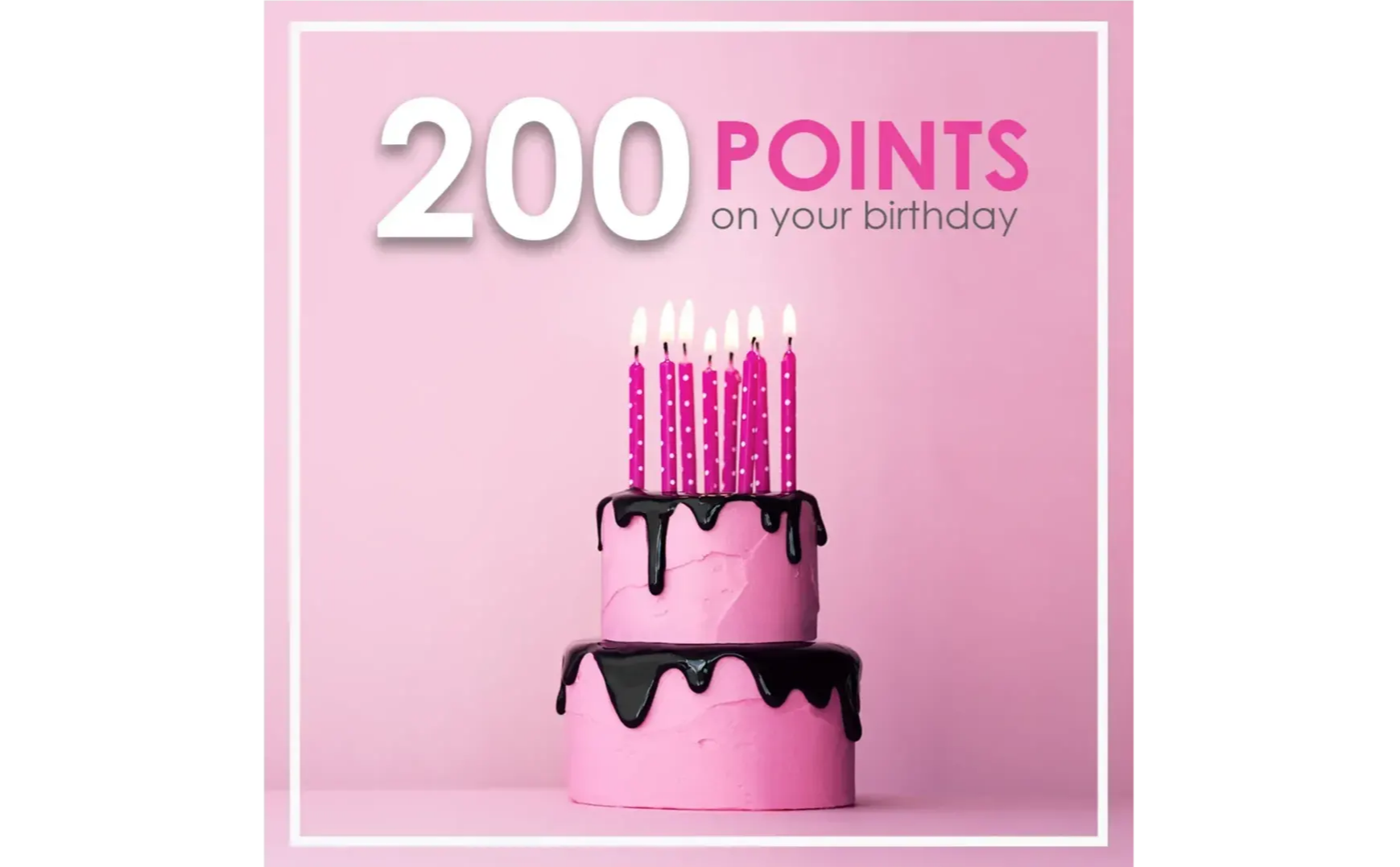 Enjoy 200 bonus points on one purchase during your birthday month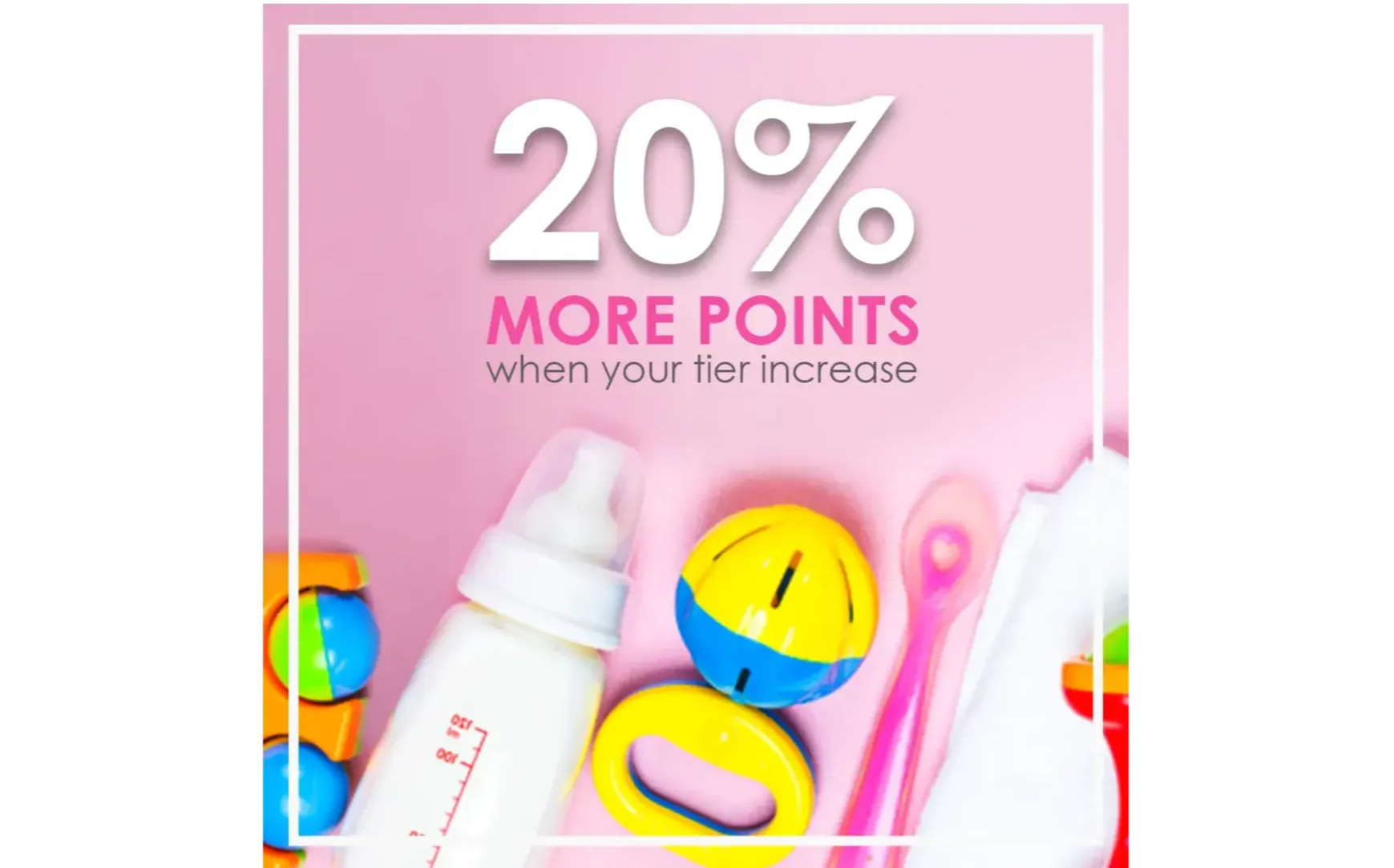 Receive an additional multiplier with each tier upgrade
Membership Benefits Exclusively For You!

Enjoy more amazing rewards and perks when you upgrade to the next tier.
Earn points every time you shop, connect and share with us.
Bonus points on your birthday
Follow our Instagram page
Create a membership account
1st purchase at MumChecked
Write us a review + photo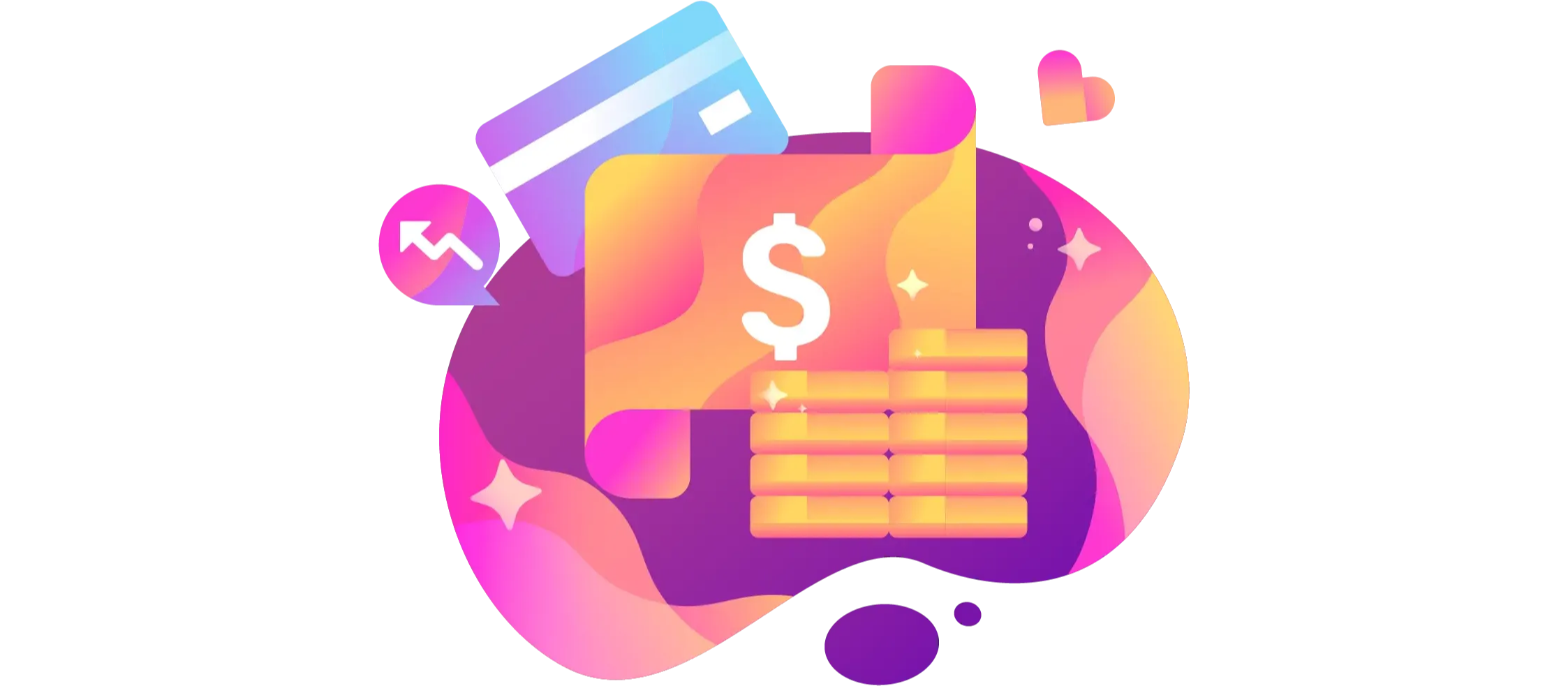 From exciting giveaways to $50 gift card, various benefits await you! Don't miss the best deals on top-selling and highly-rated mum & baby essentials, with up to 20% discounts!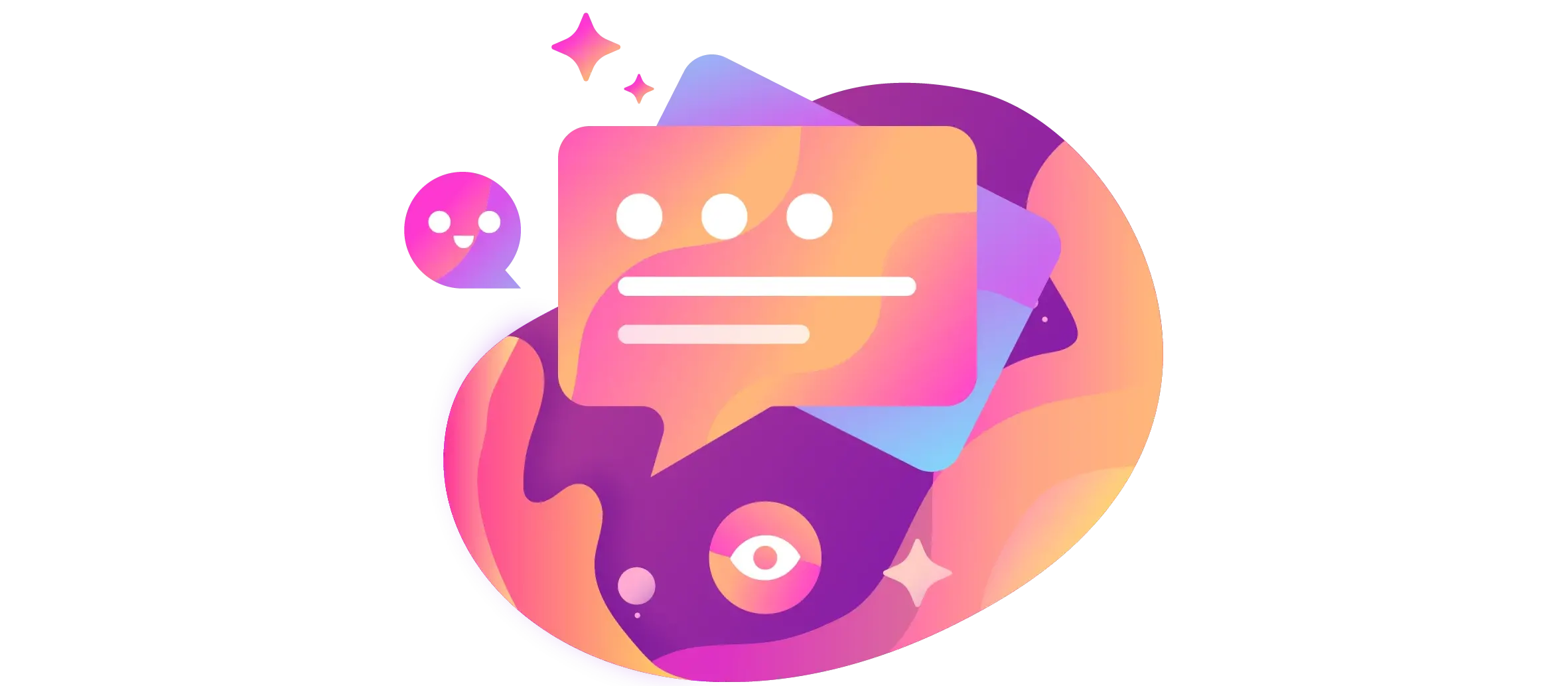 "It takes a village to raise a child" and at MumChecked, the community is your village! Get and exchange valuable lessons about parenthood with other parents in the club.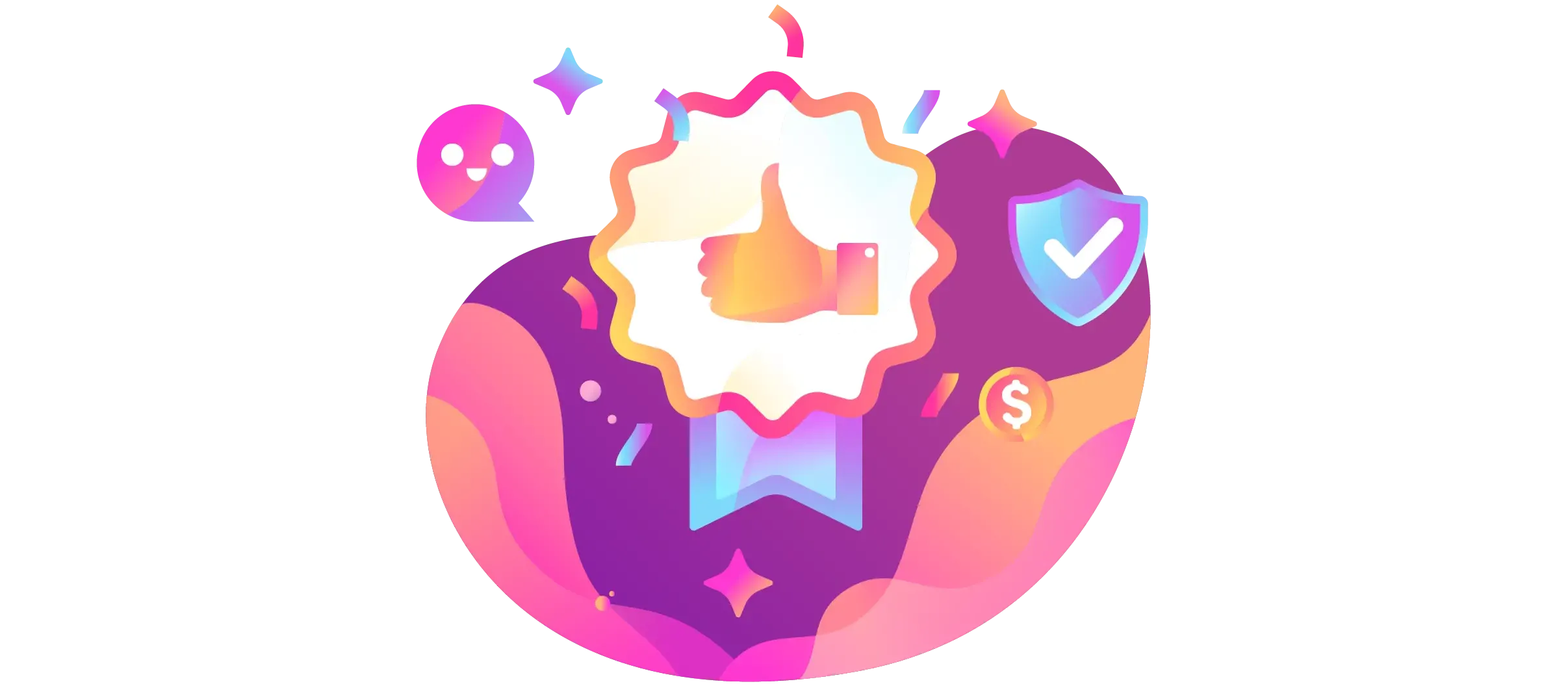 Points for All Activities

Just signed up? You got 100 points! Leaving a review? Inviting your friends to join MumChecked? There are more and more points everywhere for you to earn!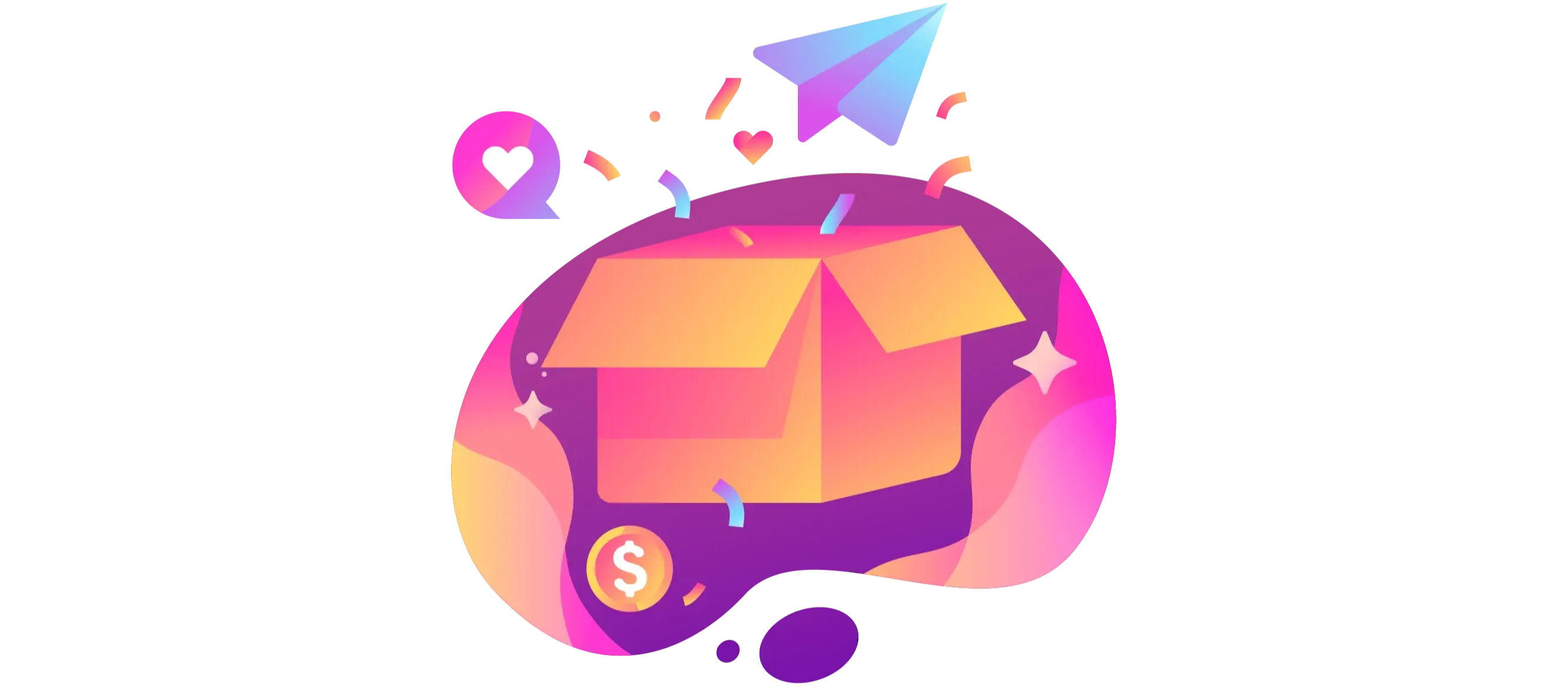 Every now and then, we would bring in new maternity and baby items from brands you love and trust. Be the first to know about them and grab them at the best prices!
---
Join Our Lifetime FREE Membership!
When you sign up with MumChecked, you'll instantly receive 100 bonus points that you can use to redeem rewards from account. Get started and sign up now.
Collect points and get real discounts
You just need to press the

icon and press the "Sign Up" button.
Can refer below table as our member tier. The higher the tier, the easier you can get the points for more discounts!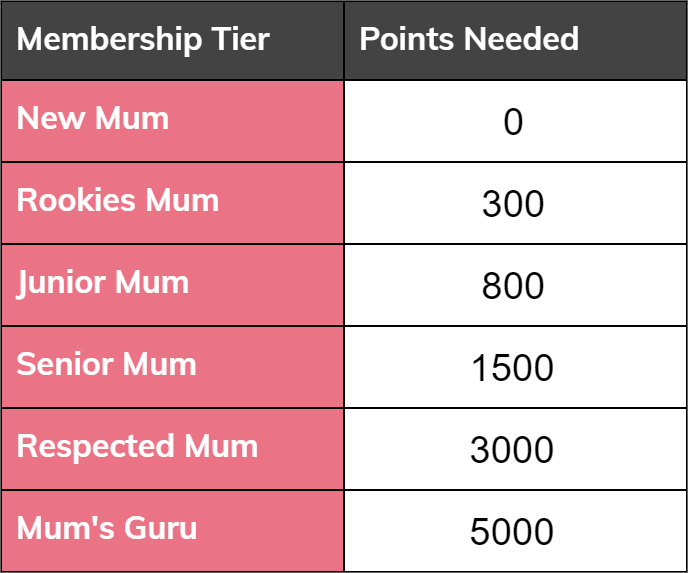 You may obtain points by shopping at MumChecked and leaving a product review. Tips: To get more points, leave a detailed review along with some pictures!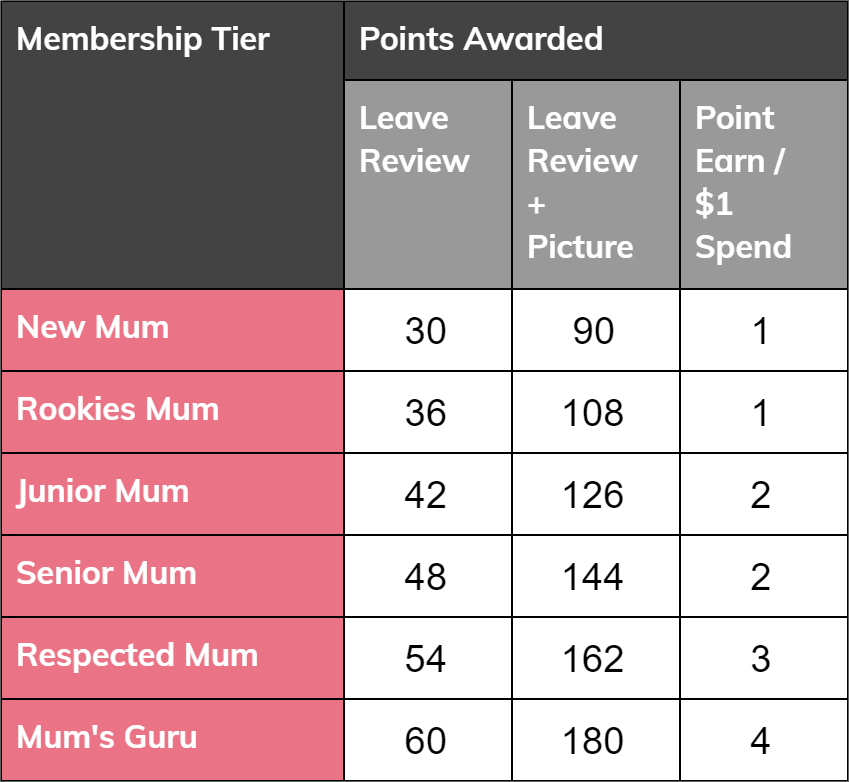 Do you have any ongoing promotions?
We will update you from time to time if there are any promotional offers or promotional products, and we promise you won't miss them! That said, all of our items are discounted as our reward for your genuine reviews.
Can I create multiple accounts?
We strongly advise you to only keep one account per person. The reward points you collect with one account is also not transferable to another account. Of course, you are more than welcome to invite your family members and friends to join the fun at MumChecked as well! In fact, we have the Refer a Friend program that will help you gain more points!
How does your Refer a Friend' program work?
You can refer a friend to MumChecked and gain points by doing so! All MumChecked members will be given a link that you can share to others you wish to invite to MumChecked. Once the link is used by that person, you will automatically receive points!
You may find the link by going to 'My Profile'. Once you are there, select 'Points' from the left-side menu. Scroll to the bottom and you will find your referral link there.
What can I do with the points?
Once you have collected enough points, you can use them to redeem rewards like more discounts and gift cards! The rewards redemption is much easier to achieve if you are on a higher level as you can earn more points than others on a lower level.
How does the Rewards Program work?
Everyone will start at the same level and you will all have the same opportunity to step up to the next levels. Once you are at a higher level, you will obtain more points than others who are on a lower level when you do the same thing, such as leaving only a written review. The easiest way to climb up to the higher level is to ensure that your reviews are as detailed as possible and have some media (images) attached to them.
How to check my point balance?
First, you will need to sign in Mumchecked website, then in the bottom left corner have a button

. Once you are there, you can see your Balance Points.
All points will expire in the event there are no point-earning activities taking place within 60 days.